May "Office Hours"—Who is Driving Your Career? Advocating For Yourself In the Workplace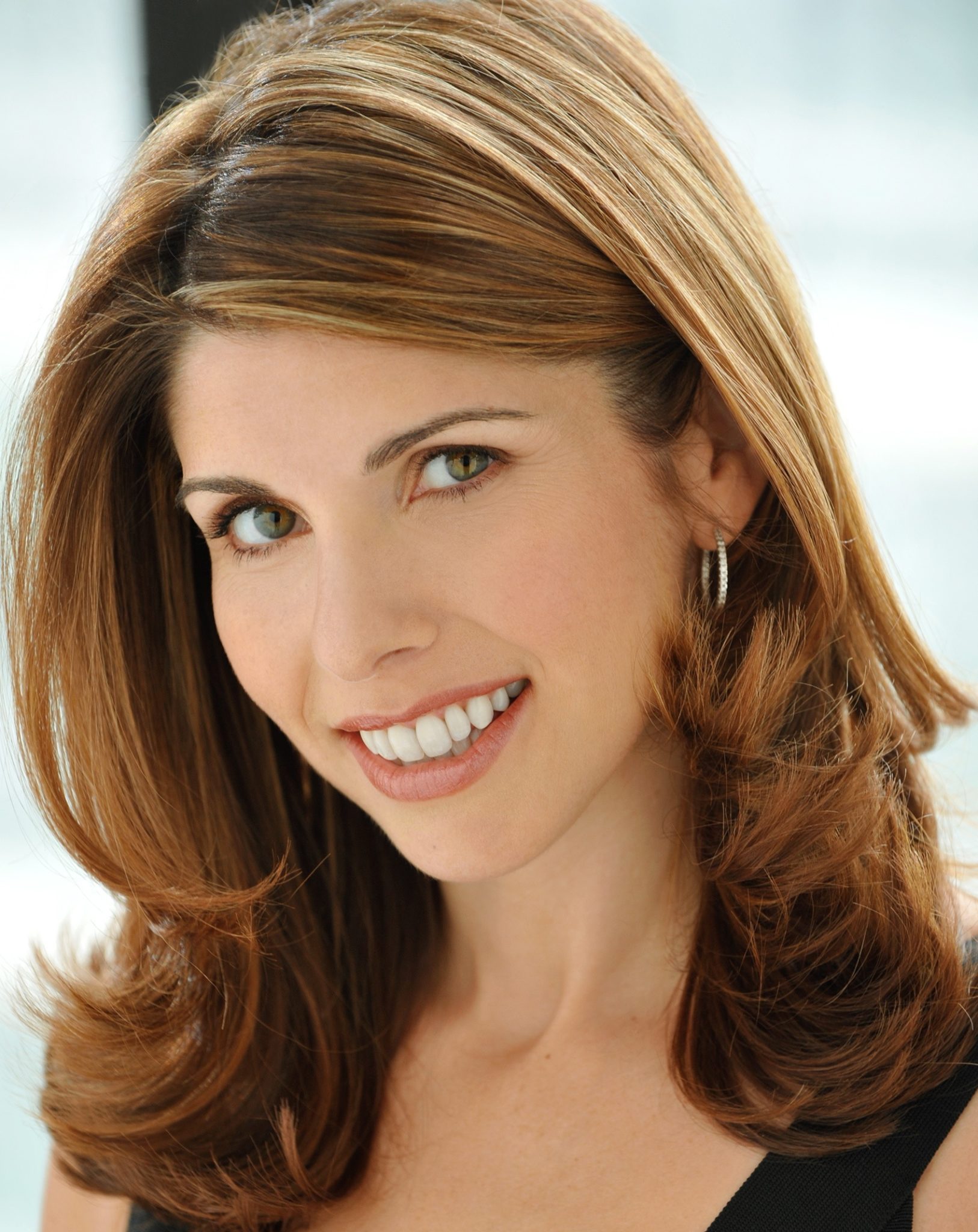 Join us May 22nd at 1:00pm EDT as host Samantha Ettus and featured guest Darlene Templeton team up for the Conference for Women's new online radio show "Office Hours." This month's broadcast is designed to give you the tools you need to be your own office advocate. As a bestselling author and the host of Working Moms Lifestyle, Samantha has helped hundreds of women champion themselves in the workplace. Darlene, who has likewise helped countless women through her individual, group, and executive coaching, will share her tips for:
clarifying your goals
leveraging your support network
communicating your value at the workplace
Samantha and Darlene will be addressing your questions during the live broadcast, giving you the tools you need to be your best advocate! If you are interested in being featured on the show, please send an email to [email protected] with your name, contact information, and brief overview of what stumbling block you may have encountered with advocating for yourself.
These are 'Office Hours' you can't afford to miss. REGISTER HERE
Please note: A link to the online radio show will be sent upon registration.
Darlene Templeton is a professional speaker, trainer, executive coach and author. A master in LEADERSHIP and TRANSFORMATION, Darlene's extensive corporate experience (36 years with IBM) has given her the tools to transform even the most dynamic executives into world-class leaders. To learn more about Darlene visit here.

As the leading lifestyle and parenting expert for women, Samantha Ettus specializes in coaching the busiest parents on the planet. Since earning her undergraduate and MBA degrees from Harvard, Sam has coached thousands of parents – celebrities, top CEO's and professional athletes – who aim to perform at the highest levels in both their professional and personal lives. To learn more about Sam visit here.